Advantage
Air Conditioning
of Virginia
HVAC & Plumbing Design & Install
Specializing in high-density residential & commercial properties.
With 70+ employees & a reputation for excellence, you can count on us.
Professional
We are a fully licensed, insured, bonded & certified new-construction mechanical contractor in Sterling, Virginia.
Capable
With over 70 trained team members adding their own bits of amazing to our company, we do big things for our clients.
Established
After more than 30 years of business & keeping a solid reputation such as ours, you know you're dealing with professionals.  Don't settle for anything less.
We've been in Sterling, VA for over 30 years with thousands of people throughout the DMV area who currently do or have at one time enjoyed our service.  We're a leading mechanical contractor known for professional system design and installation throughout Northern Virginia, DC and most of Maryland.
With the hundreds of new-construction projects under our belt & multiple projects always going at any time, we know exactly what we're doing.
It doesn't matter if you have a warehouse to build or a high-rise community, our professionals can help you through the often-difficult journey.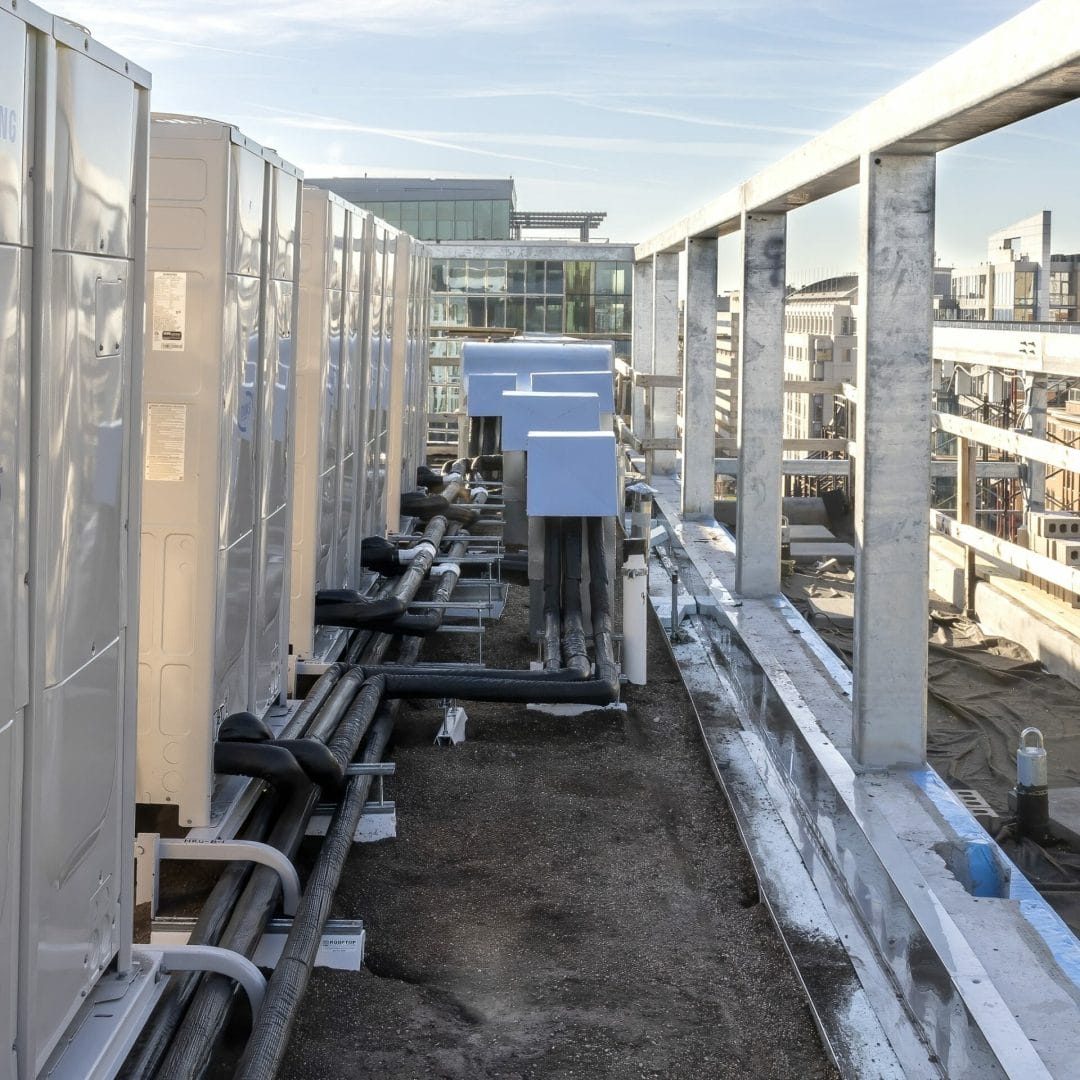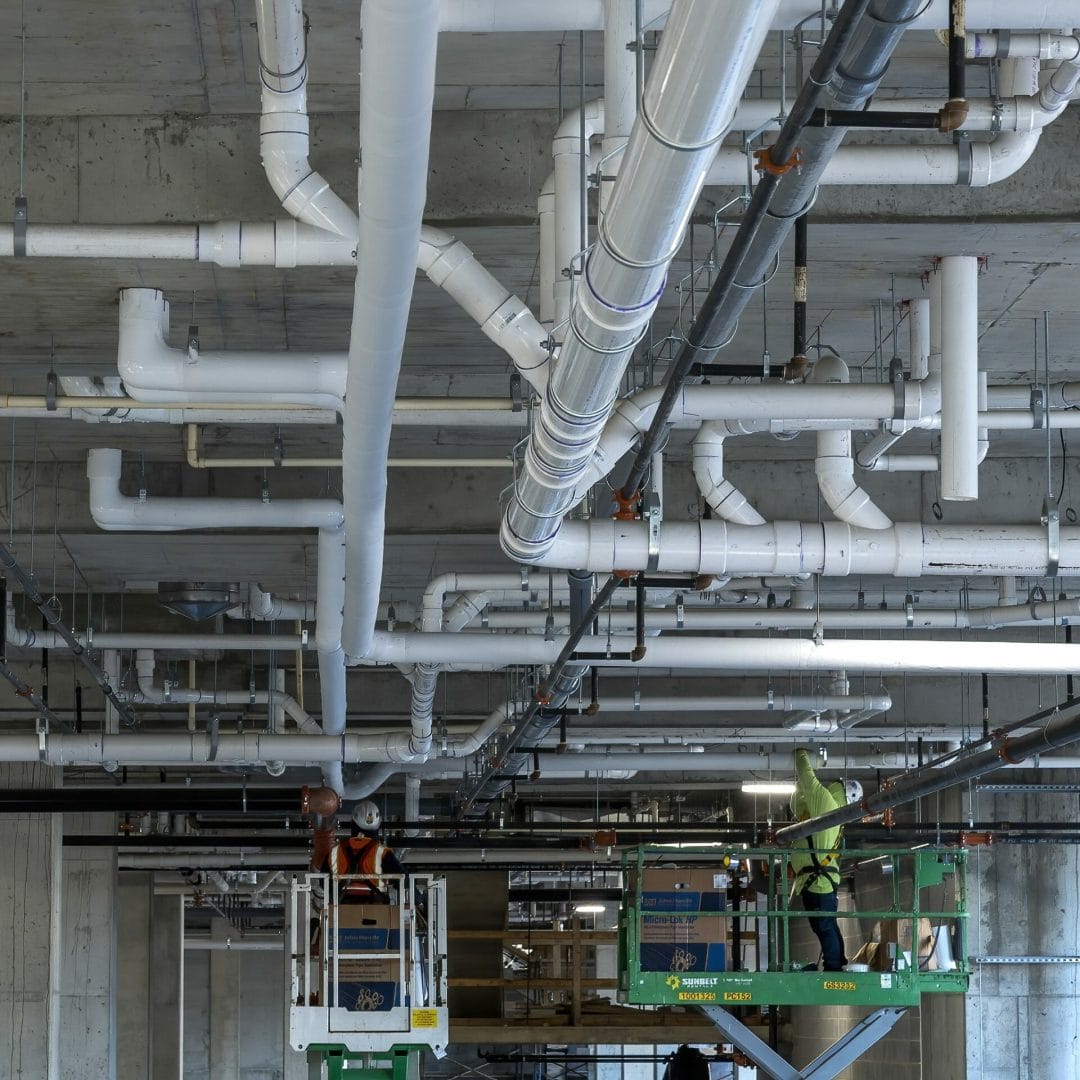 Request A Free Consultation
We've Been Designing & Installing HVAC and Plumbing Systems For Over 30 years
Located in Sterling, Virginia since the 1990's, we are known for long-lasting & professional service throughout the DC Metro area.