We stand ready to use every bit of our amazing software, training and raw talent to design a HVAC or plumbing system around the exact needs of your upcoming high-density residential or commercial property.  Our team is filled with the most amazing minds backed by countless resources which allows us to find issues prior to install, reduce avoidable setbacks and more.
Air Conditioning Systems
Cooling Tower Systems
Ductwork Systems
Geothermal Systems
Heat Pump Systems
Plumbing Systems
Rooftop Systems
Engineered Drawings
Shop Drawings
Sleeve Drawings
VRF Design
VRV Design
WSHP Design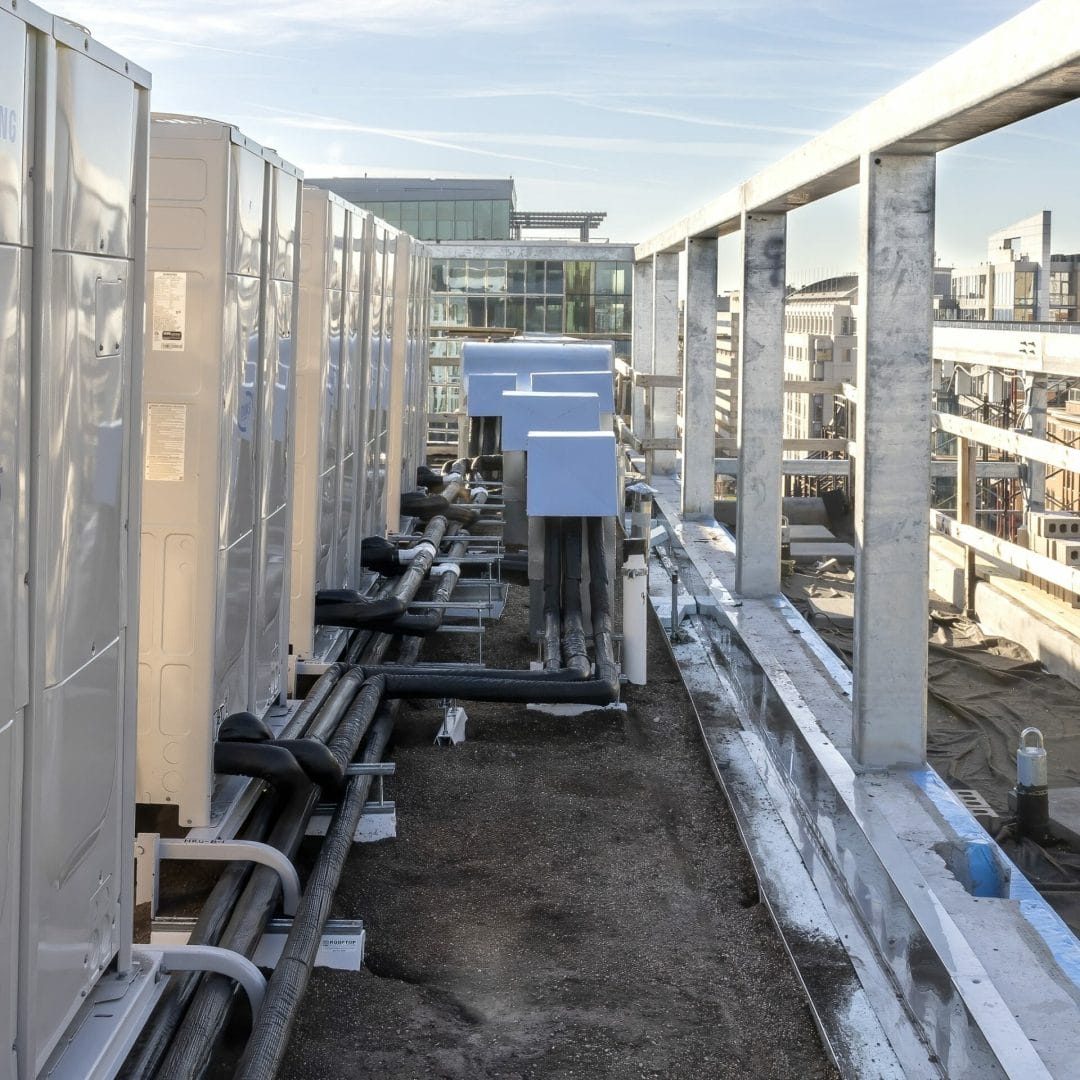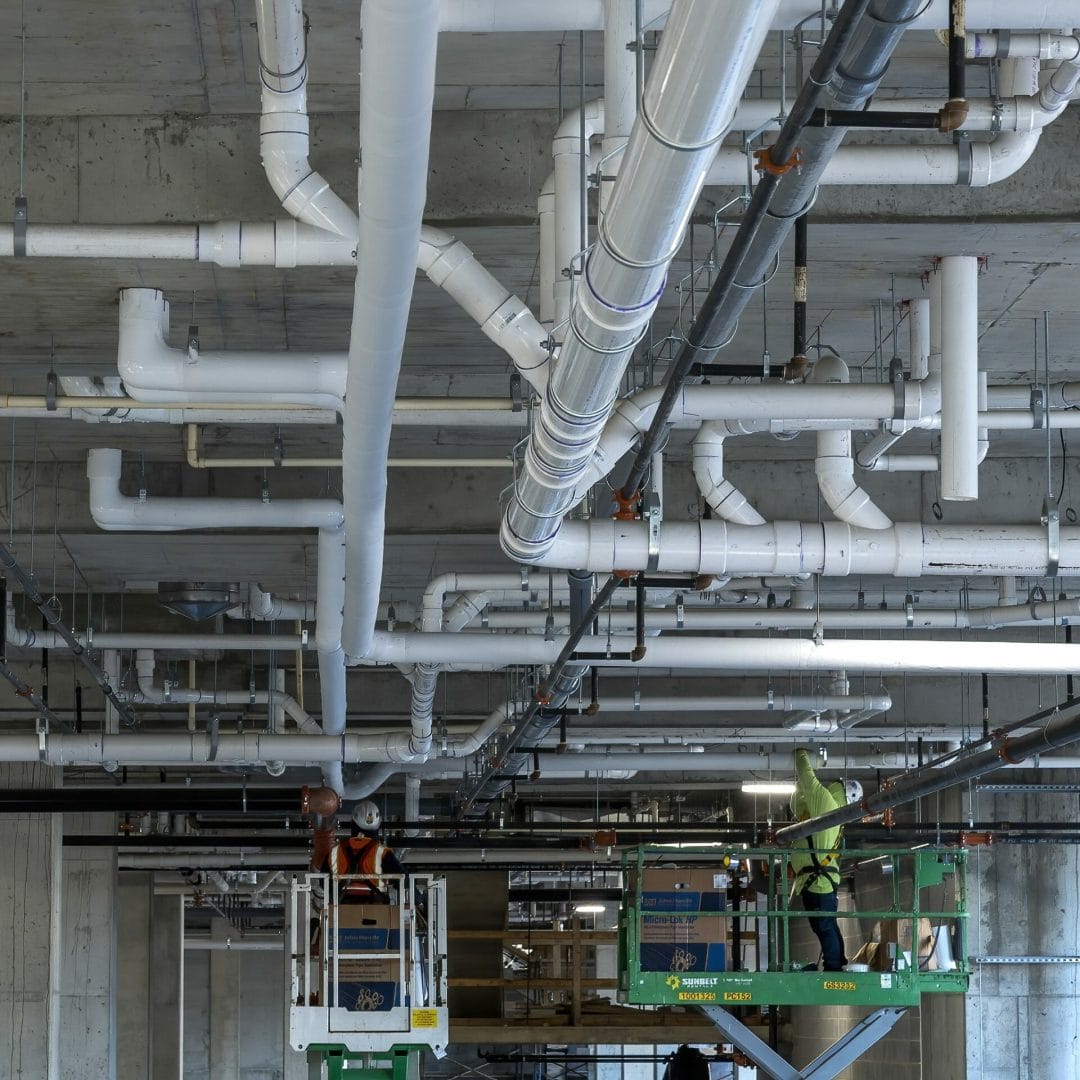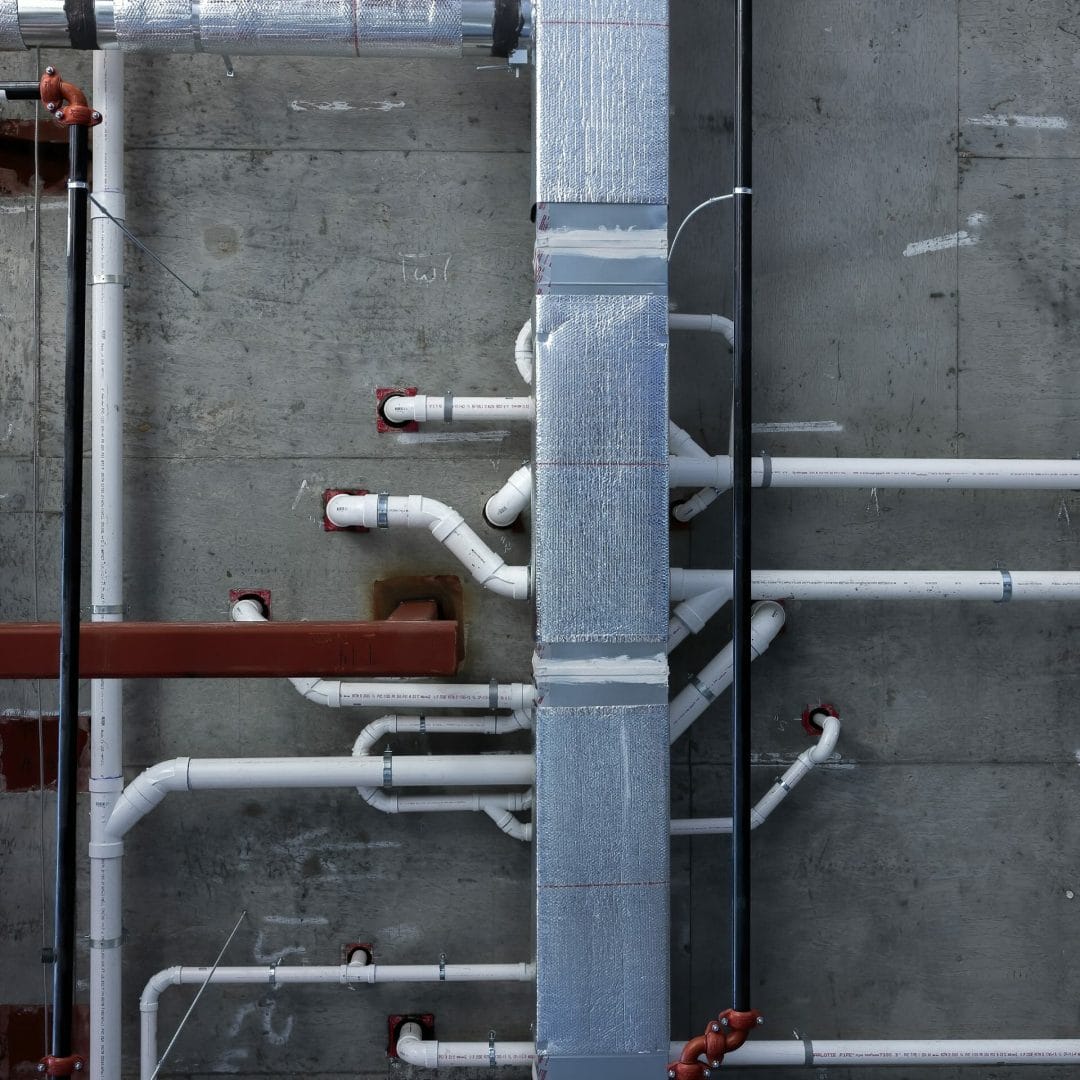 Professional
Fully licensed, insured, bonded & certified new-construction mechanical contractor in Sterling, Virginia.
Capable
With over 70 trained team members adding their own bits of amazing to our company, we do big things for our clients.
Established
After more than 30 years of business & keeping a solid reputation such as ours, you know you're dealing with professionals.  Don't settle for anything less.