2250 Dock Lane, Alexandria, Virginia
Our team was contracted to fully-manage the design & install of the HVAC & plumbing systems for this beautiful upcoming property, located perfectly for local travel.  The building is clearly visible from the nation's beltway and being this close to it gives the people here a great ability to be in Northern Virginia, Maryland or Washington DC within just a few short moments.
Click  an image below to view larger:
This portfolio feature is new to our website and we are adding new content to it regularly.
 If you wish to know more about our services or capabilities, please call us directly.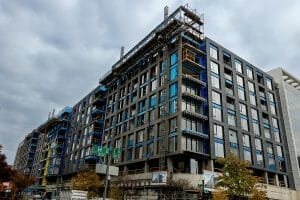 811 3rd Street NW
HVAC & Plumbing
System Design & Install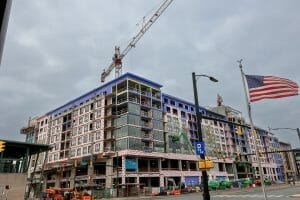 624 N. Glebe Road, Arlington
HVAC & Plumbing
System Design & Install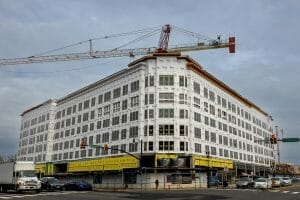 925 S. Glebe Road, Arlington
HVAC & Plumbing
System Design & Install
2250 Dock Lane, Alexandria
HVAC & Plumbing
System Design & Install