Each of our 60+ field workers is backed by the best training, team, equipment & protection as well as a reputation for being able to manage even the largest of projects with ease.  With our help installing HVAC & plumbing systems throughout the DMV area for the last 30 years, hundreds of new-construction systems have gone up to have rather predictable & uneventful lives.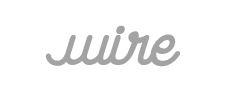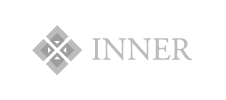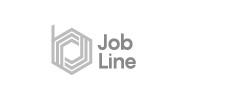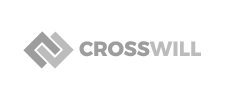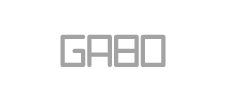 System Design
We stand ready to learn the details of your project and then use our best people & resources to design you upcoming multi-family HVAC or plumbing system.
Do you want to learn more about about our design services?
Installation
We have a large team backed by our own equipment & more than 30 years experience which makes one simple solution for your multi-family or commercial property.
Are you looking for more information about our installation services?
Service
Our "Service Department" is now Advantage Service Group, INC. ASG stands ready to provide 24 hour emergency service on your HVAC or plumbing system.
The button below will take you to the ASG website to learn more.
Portfolio
With over 30 years of business in Northern Virginia, we've had the pleasure of custom designing and installing more than 250 systems throughout the DMV area.
The button below will take you to our Portfolio page.
Professional
Fully licensed, insured, bonded & certified new-construction mechanical contractor in Sterling, Virginia.
Capable
With over 70 trained team members adding their own bits of amazing to our company, we do big things and have been doing so for many years.
Established
After more than 30 years of business & keeping a solid reputation such as ours, you know you're dealing with professionals.  Don't settle for anything less.