We are a fully licensed, insured, certified & bonded company with more than 70 employees and 30 years of business located in Sterling, Virginia.  When it comes to choosing the right team to help you navigate these dangerous waters, don't settle for anything less than the very best.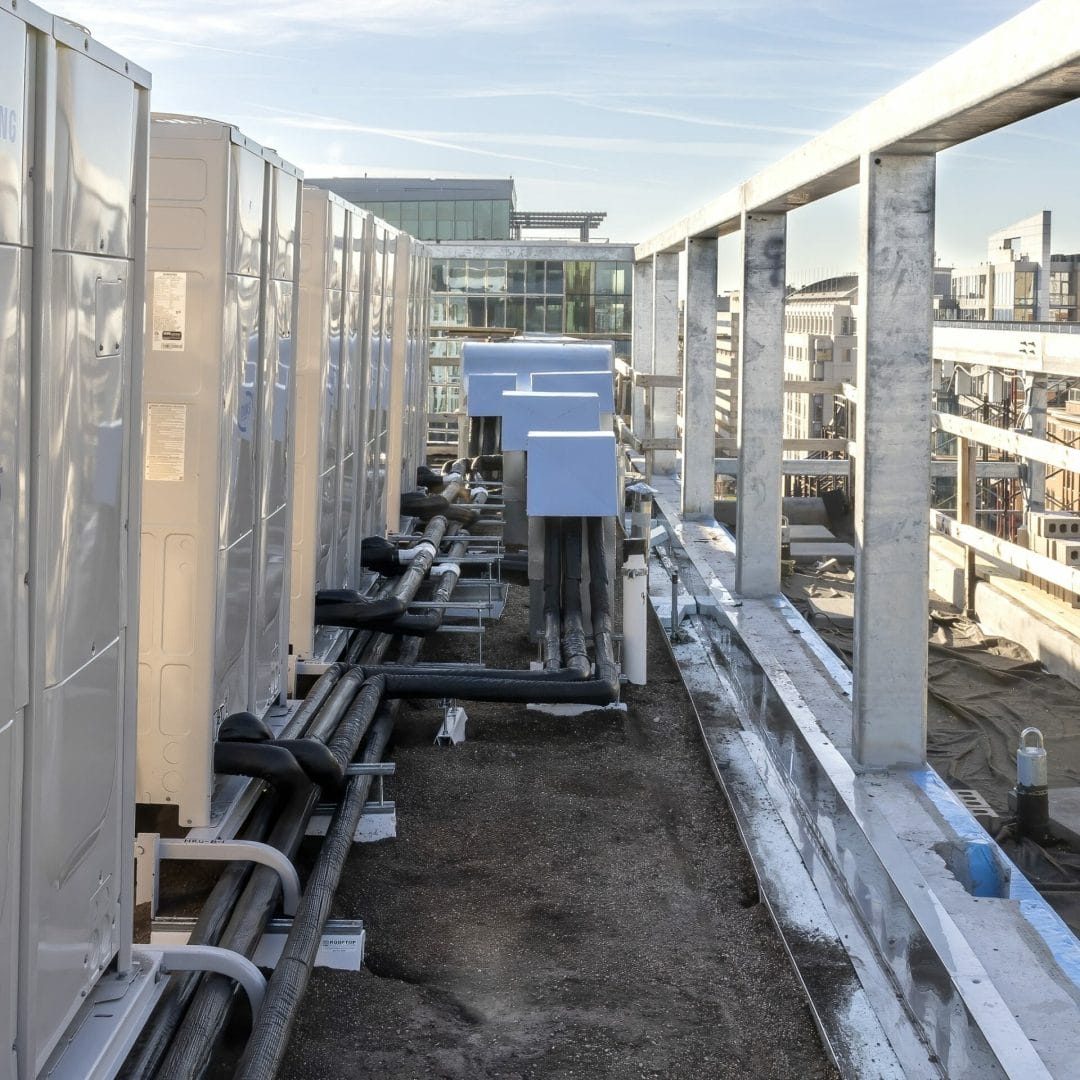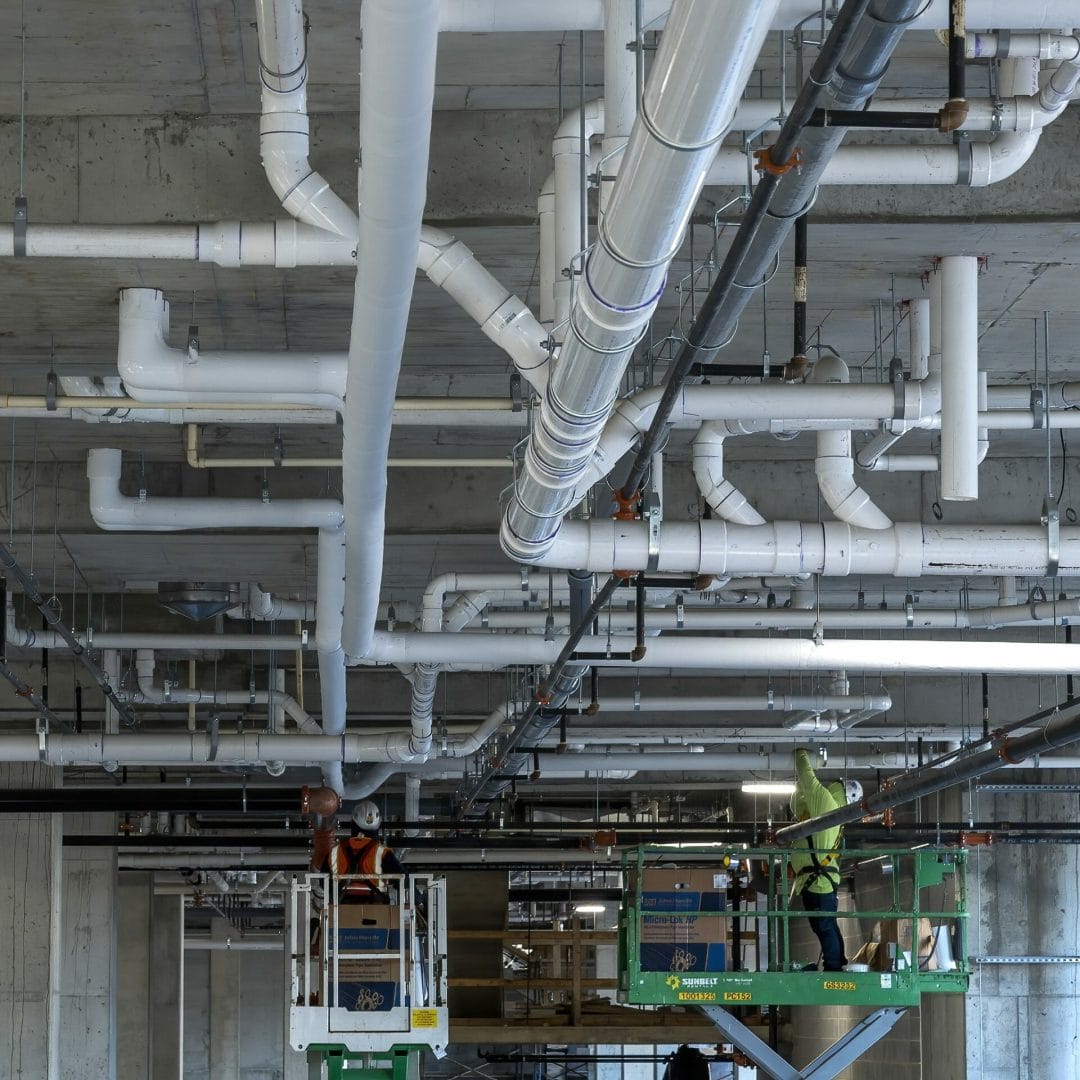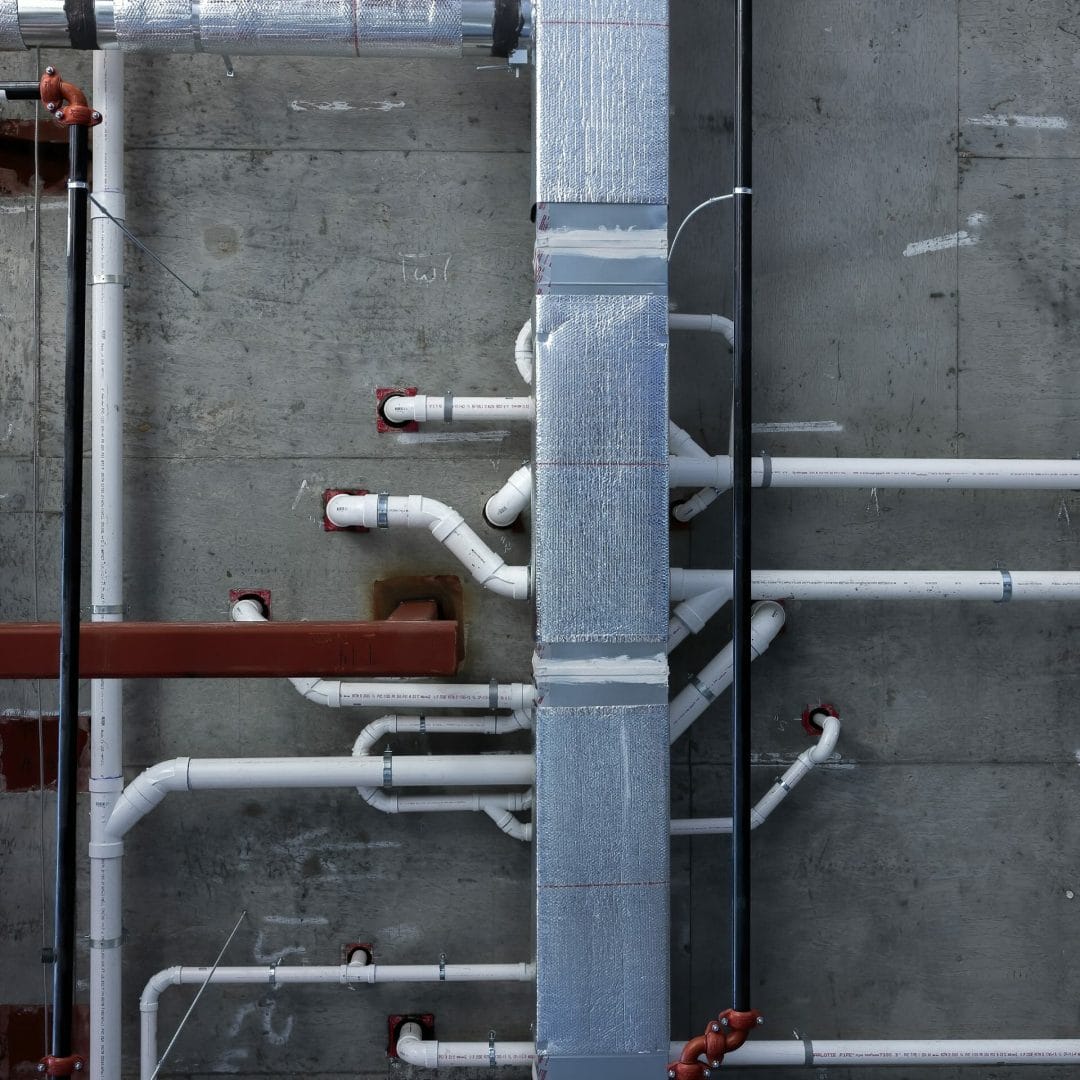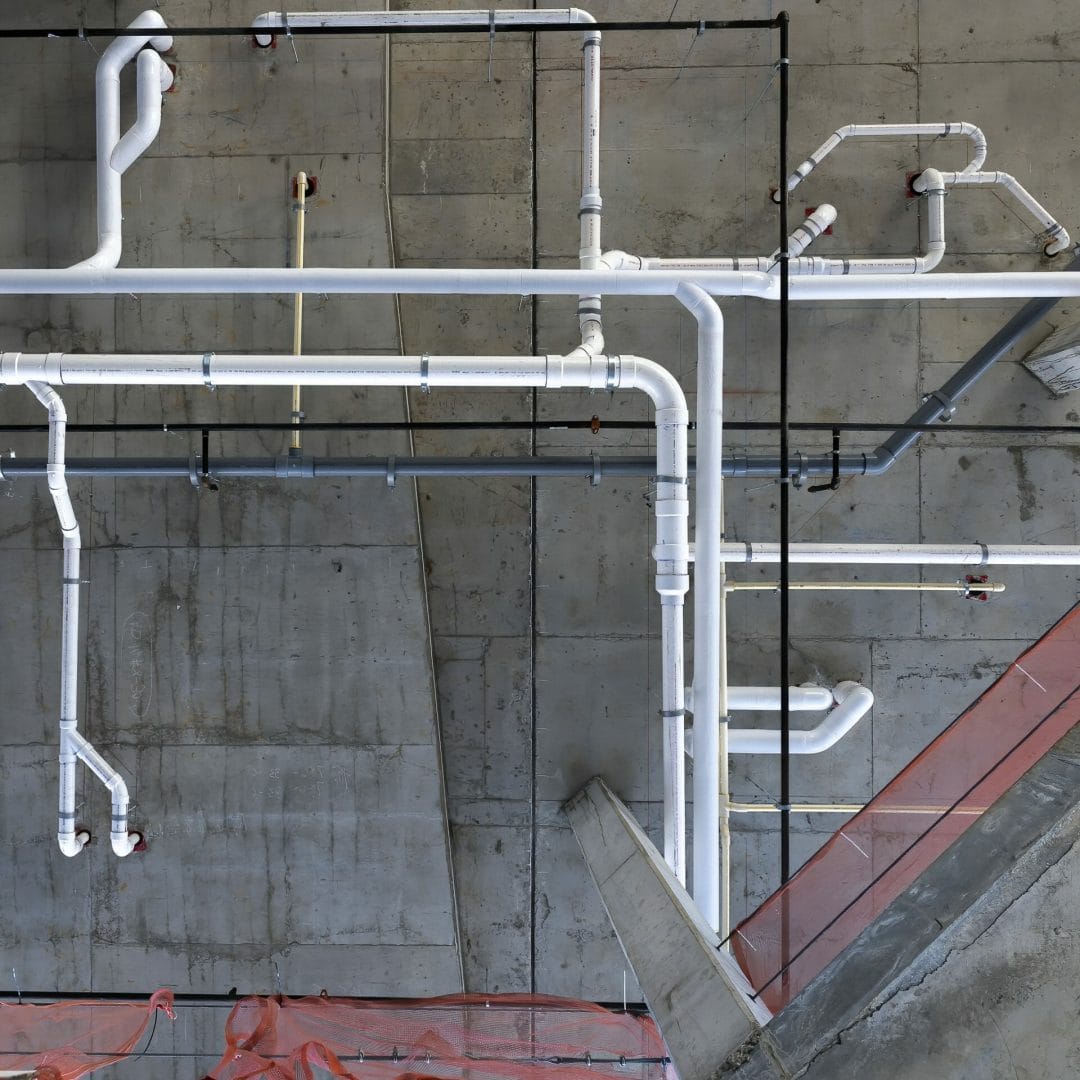 Professional
Fully licensed, insured, bonded & certified new-construction mechanical contractor in Sterling, Virginia.
Capable
With over 70 trained team members adding their own bits of amazing to our company, we do big things for our clients.
Established
After more than 30 years of business & keeping a solid reputation such as ours, you know you're dealing with professionals.  Don't settle for anything less.