Our team was contracted to fully-manage the design and installation of the HVAC & plumbing systems at this property.  Of our many projects, the ones next to our nation's capitol always hold a special place in our hearts and we take great pride in knowing our service is enjoyed by so many in such a powerful city.  There's a wonderful view of the Capitol Building, local art and flowing traffic that makes this project even more memorable.
Click  an image below to view larger:
This portfolio feature is new to our website and we are adding new content to it regularly.
If you wish to know more about our services or capabilities, please call us.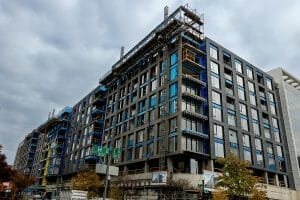 811 3rd Street NW
HVAC & Plumbing
System Design & Install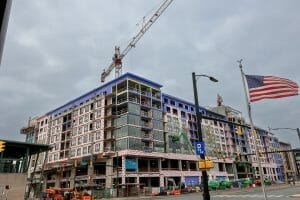 624 N. Glebe Road, Arlington
HVAC & Plumbing
System Design & Install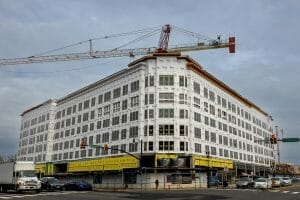 925 S. Glebe Road, Arlington
HVAC & Plumbing
System Design & Install
2250 Dock Lane, Alexandria
HVAC & Plumbing
System Design & Install