925 S. Glebe Road, Arlington, Virginia
This is in a part of Arlington that likely has thousands of people traveling through on a daily basis & you've likely seen it if you've driven on Glebe Road recently.  We were contracted to fully-manage the design / install for both HVAC & plumbing systems at this property and it has been most enjoyable working on this unique, well thought out project.  With about 30 restaurants within walking distance and so much to always see going on, this is an awesome place to be.
Click  an image below to view larger:
This portfolio feature is new to our website and we are adding new content to it regularly. 
If you wish to know more about our services or capabilities, please call us directly.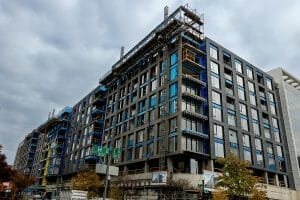 811 3rd Street NW
HVAC & Plumbing
System Design & Install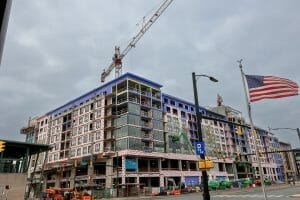 624 N. Glebe Road, Arlington
HVAC & Plumbing
System Design & Install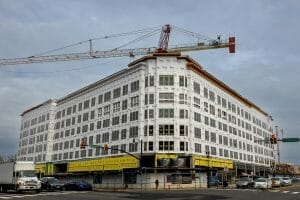 925 S. Glebe Road, Arlington
HVAC & Plumbing
System Design & Install
2250 Dock Lane, Alexandria
HVAC & Plumbing
System Design & Install