Indoor Air Quality (IAQ) Cleaners, Electronic, Electrostatic Air Cleaners, Dehumidifiers, Humidifiers & Home Ventilation Systems
(IAQ) Indoor air quality has a major impact on the way we live and breathe. Whether you need electronic air cleaners, dehumidifiers, humidifiers, or help with home ventilation issues, call the experts at Advantage Air Conditioning of Virginia.  We help customers literally breathe a sigh of relief and offer solutions for their indoor air quality and ventilation needs.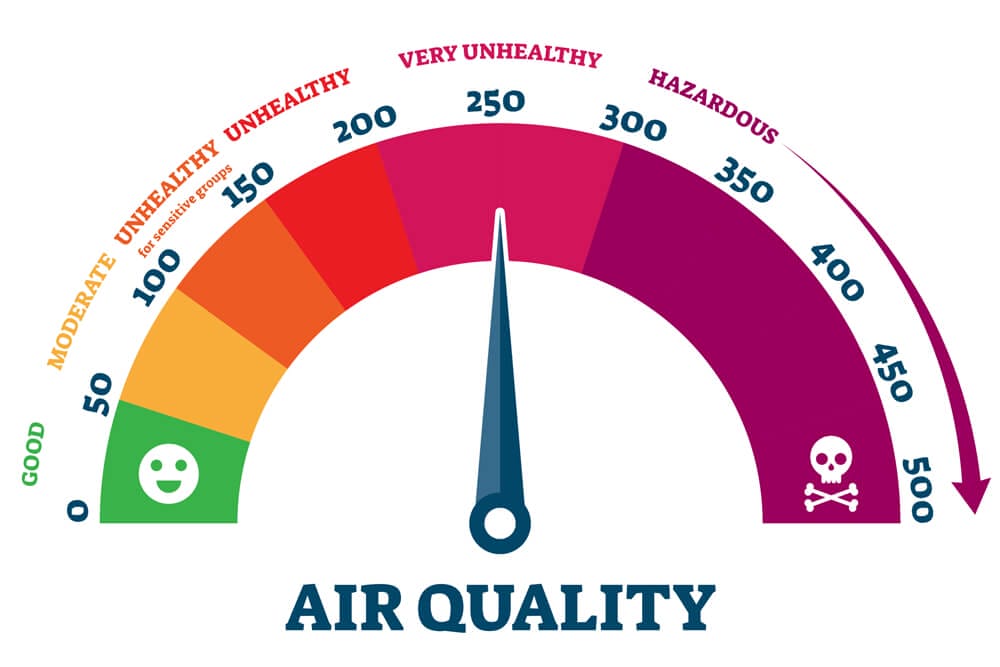 Indoor Air Quality Products
Your comfort and health is most important to us & each customer has unique challenges so we take the time needed to truly review your specific situation and make recommendation of the right solution(s).  These can include Home Air Purifiers, Furnace or Heat Pump Humidifiers, Home Ventilation Systems, Central Dehumidifiers, Programmable Thermostats, Zone Control Systems and Whole Home / Commercial Duct Cleaning.
Ventilation Issues in Residences
Today more than ever before, energy efficient homes with greater insulation values, double and triple paned windows, weather proof doors and stripping are used to create an air tight barrier to keep air from escaping your home, townhome or condo. Unfortunately, some homes can have ventilation issues which can encourage breathing stale, stagnant air containing house pollutants, dust and mold that might make us sick.
Air can be more hazardous inside?
The EPA has stated that indoor air can be 60 times worse than outside air and poor home ventilation is one of the top five causes of health issues today.
40% – 50% of illnesses are cause by poor indoor air quality. Allergens like mold, smoke, dust, dust mite, cat & cockroach allergens or pollen can cause the airways to become inflamed and irritated and sickness may ensue. Advantage Air Conditioning of Virginia is dedicated to providing you with products and services to control IAQ issues that can affect your health and the health of your family. Our solutions can eliminate the vast majority of air quality issues a homeowner will face.